Your Digital Transformation Partner
Who We Are
Mini & More is a dynamic software development company that supports organizations, companies, startups & ISVs with developing and scaling Cloud software solutions. We provide complete infrastructure and cost-effective business solutions. Our custom-configured tech products and services are crafted with passion and tailored to provide our business clients with the tools and procedures they need to soar their business to new heights!
Software Solutions
We deliver a complete e-commerce solution so that you can focus on
high-level growth strategies for your business
Online Marketing and Advertising
Digitalization has fundamentally transformed how customers discover, interact and engage with companies. Our agency team delivers visionary design, powerful marketing communications and compelling user experiences. We bring years of best practice experience to help you drive higher sales, improve customer retention, identify digital opportunities, and boost conversions.
Digital Strategy

We work with your team to identify your target audience, digital sales funnel, budget breakdown, and create a digital marketing strategy that converts your prospects into loyal, repeat customers.

Marketing Optimization

Optimization is key for translating your strategy into tangible results. Our team works continuously with clients on improving and tweaking marketing campaigns to drive better results.

Tracking & Reporting

We measure progress, return on investment, and identify actionable steps to improve marketing performance and meet your goals.
Read More
Bring your business online
Create an ecommerce website backed by powerful tools that help you find customers, drive sales, and manage your day-to-day.
QR Menu Solution
Menu can now be available online and accessible through a QR code in multi languages of your choice.

Clients can place their order through a virtual cart experience.

A portal to manage and edit your information that be online within a few seconds.

Client's branding identity and colors is included in order to offer customers an adapted experience.
Read More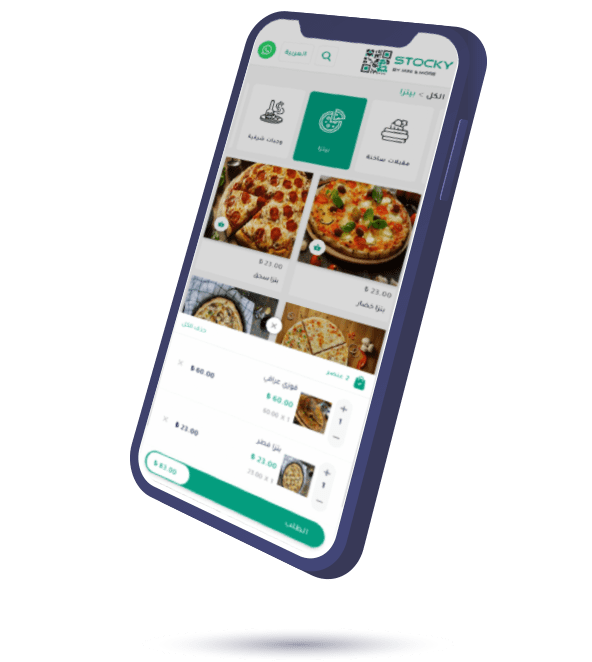 Our Valued Clients
Mini & More is trusted by big and small brands